Award winning

| Yorkshire Heart Vineyard & Brewery
A family-run vineyard in the heart of Yorkshire, producing high quality wine and beer to be enjoyed.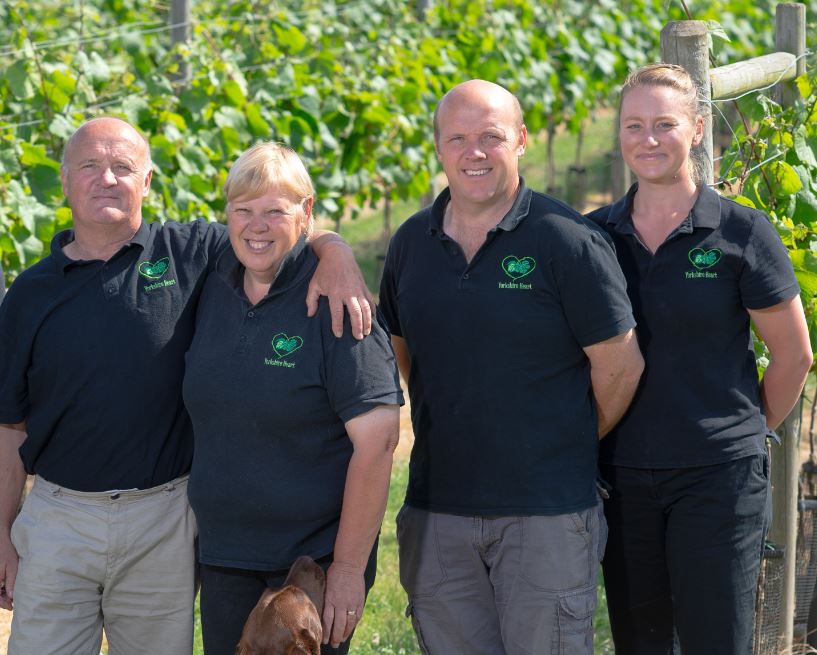 The Yorkshire Heart mission
To enhance the appreciation of what Yorkshire has to offer
Yorkshire Heart is a family run vineyard and brewery based near Nun Monkton village, between York and Harrogate. Our mission is to create Yorkshire's most loved drinks, having painstakingly nurtured 22,000 vines (and growing) since 2006, allowing us to produce our award-winning fine English wine. Our grape-to-glass ethos means all our wine is produced entirely on-site. The Yorkshire Heart Brewery also produces a wide range of flavoursome pilsners, ales and stouts loved by many. In fact, the brewery uses a very special ingredient – water from the very earth beneath us, via our own bore hole.
Thank you from the bottom of our hearts. As we start the roadmap to recovery, we wanted to thank you... read more